19
June
Unattended access is a valuable feature that allows users to remotely access their computers without the need for someone to be physically present at the remote device. UltraViewer, a reliable and free remote desktop software, provides a simple process for setting up unattended access. In this article, we will guide you through the steps to configure UltraViewer and enable unattended access on your device.
Step 1: Download and Install UltraViewer on Two Devices
To begin, you need to download and install UltraViewer on both the device you wish to access remotely and the device you will use to establish the connection. Visit the official UltraViewer website and download the recommended EXE version. Follow the setup instructions to complete the installation on both devices.
Step 2: Set up UltraViewer unattended access - Set a Strong and Unique Password for the Remote PC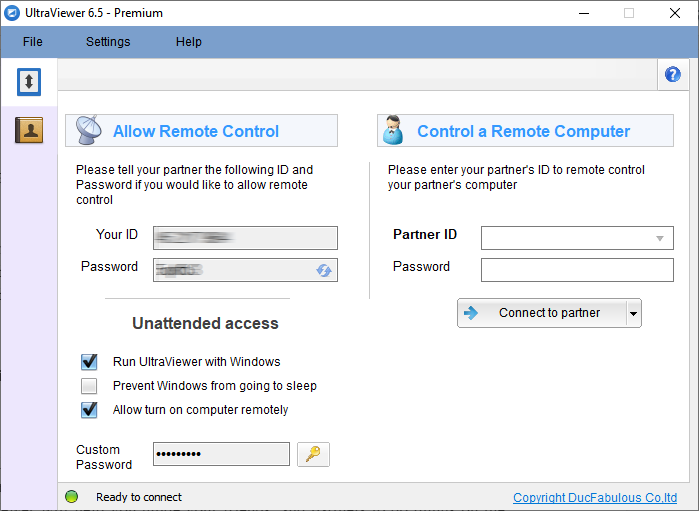 Once UltraViewer is installed on both devices, open the software on the remote device. To initiate the setup for unattended access, locate and click on the golden key icon, which represents the password settings.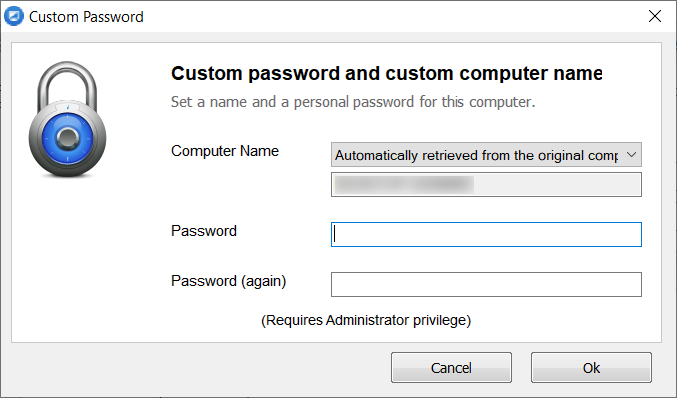 To ensure the security of your remote PC, it is crucial to choose a strong and unique password. Create a password that is difficult to guess but easy for you to remember. Avoid using passwords related to names, birthdates, or commonly used sequences such as "123456" or "abcdef." This password will be required every time you attempt to connect to your remote computer.
Step 3: Connect to the Remote Computer
To establish a connection with the remote computer, launch UltraViewer on the device you will use to access it. Enter the fixed ID and password you previously created in their respective fields. You can find the ID displayed on the UltraViewer window of the remote computer. Once you have entered the required information, click the "Connect to partner" button to initiate the connection.
Enabling unattended access with UltraViewer offers convenience and flexibility in remotely accessing your computer. By following the step-by-step instructions provided in this guide, you can establish a secure connection between your devices and enjoy the benefits of accessing your PC remotely. Download UltraViewer today and experience the power of unattended access.
Remember to prioritize the security of your remote PC by using strong and unique passwords, safeguarding it from unauthorized access.