2
June
Download link
This version is still in beta, you can download it here. The version on homepage will be replace to this version later:
http://dl2.ultraviewer.net/download2/UltraViewer_setup_6.1.18_en.exe

Fix disconnect issue
- Version 6.1.16: Fix disconnect issue on version 6.1.15
Command line support
UltraViewer_Desktop.exe -i:ID_TO_CONNECT -p:PASSWORD
Security Enheanced
Custom password now requires administrator privilege for setting: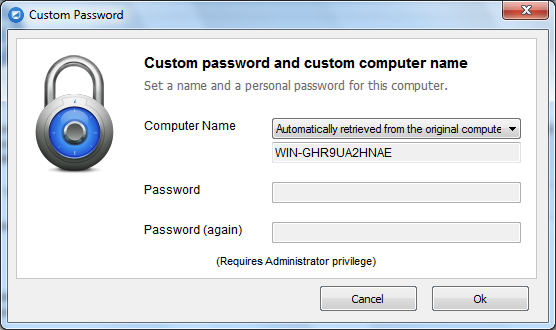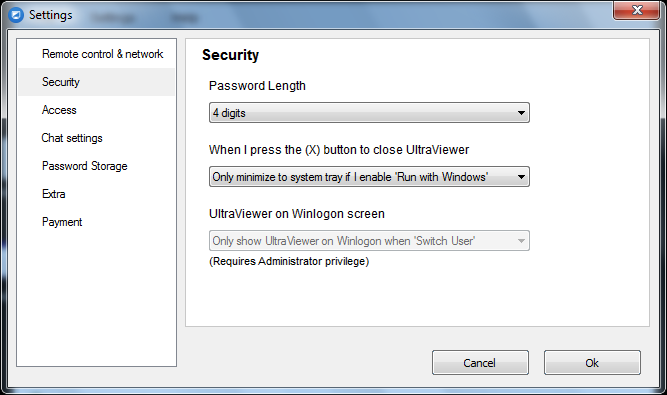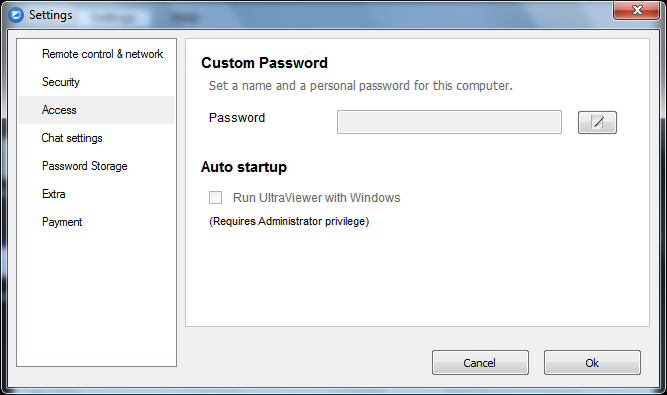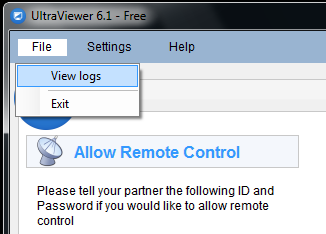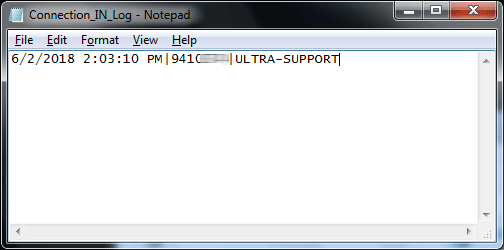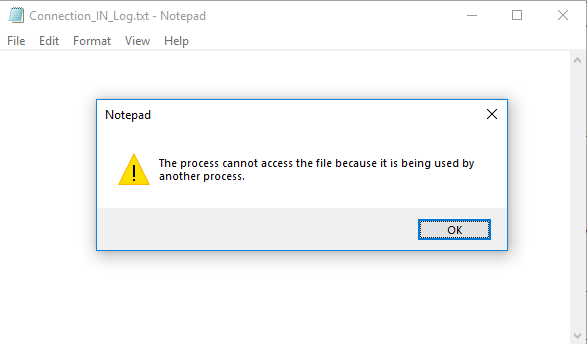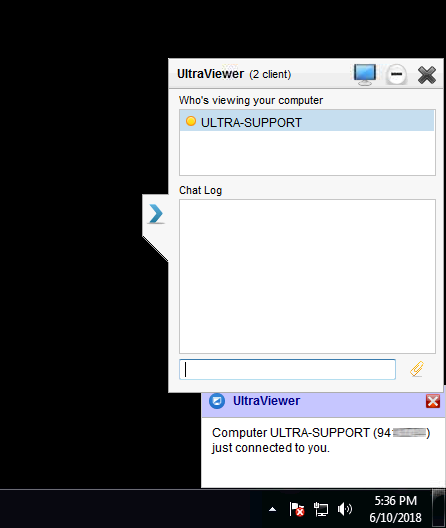 Other upgrades :
- Fix black sceen issue in some computers
- Fix error: ManipulateCommandString - LineNumber : 33
- Fix error when sending Unicode file name
- Support middle mouse button click.
- HTTPS protocol to fit firewall policy
- Improve startup time
- Fix .NET framework requires on Windows 10
- Fix remote shutdown issue.
- Fix issue while switch user/log off
- And many bugs...