12
December
Dear all clients,
Some users have notified us that our software is being detected as "Trojan.Generic.19937666" by BitDefender and their related software like Ad-Adware, F-Secure, GData , eScan ....
We write this post to let all you know that our software is absolutely clean, there is no adware, spyware, viruses, phishing or any type of malware on it. We're providing software for long term, not providing malware to customers because it will destroy all of our reputations that we have built up.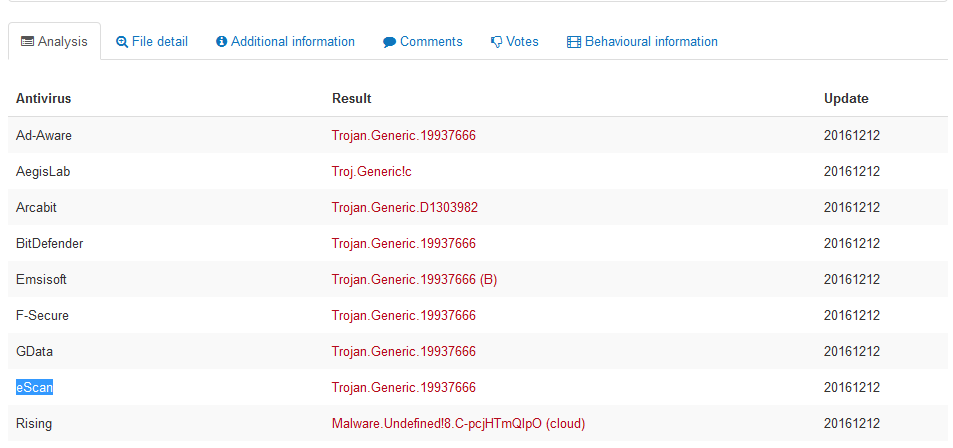 About this false positive report, we will contact these antivirus vendors to report about this false positive case as soon as possible to elucidate this issue.
Please wait a few days and try to submit the file again later.
Thank you all very much!
UltraViewer