4
June
Recently, we received many message asking about the possibility of the feature 'unattended access' which mean UltraViewer will automatically start with Windows like a service. So peoples can use it to manage their computer easily, like remote restart.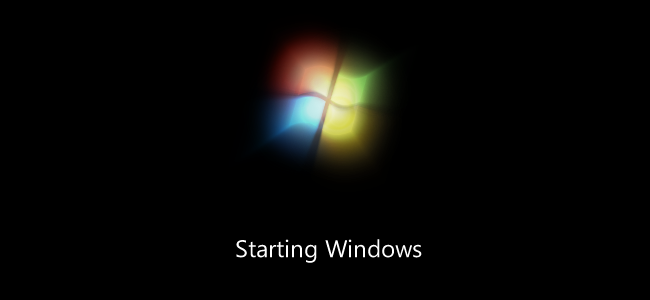 We're very happy to announce that we're already working on this feauture and it will be available soon in the next version of UltraViewer ( UltraViewer 5.1 ).
We already working hard for this version many months ago and so all you want to do ís just wait for about 2-3 months later when it avaiable for download.
Update : Version 5.1 is already available , please download it here :
http://ultraviewer.net/en/60026-ultraviewer-beta-5-1-unattended-access-start-with-windows.html
Sincerely,
UltraViewer Development Team