2
June
We're excited to announce the launch of our newest datacenter region located in Bangalore, India. We have deployed a server in Mumbai before this announcement too 1 month ago. Thus peoples in many locations of India can access UltraViewer faster. In the near future, we will expand our datacenter to more locations in India.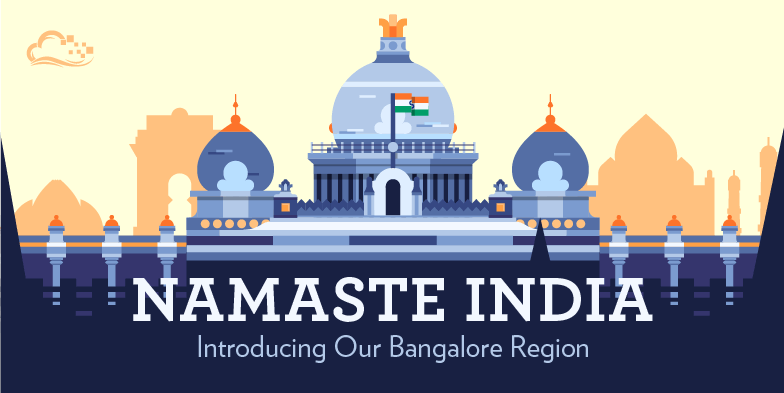 "Today, India is home to the fastest growing ecosystem of startups and entrepreneurs, with approximately 4,000 startups launching this past year. With the number of software developers throughout India expected to grow to over 5 million by the year 2018, this region is poised to unleash a tremendous amount of innovation in the next decade. We want to be there to support every startup to grow and succeed. "
We hope this will make our customers in India feeling happy with more speed gained.
Please feel free to tell us if you have any suggestion, query or concern.
UltraViewer