2
October
Remote Desktop is a powerful feature that allows you to access your computer from anywhere, as long as you have an internet connection. Unfortunately, Windows 10 Home does not natively support this feature. But don't worry, there are workarounds to enable Remote Desktop on your Windows 10 Home edition. In this guide, we'll walk you through the process step by step.
Why Windows 10 Home Doesn't Support Remote Desktop
Before we delve into the solution, let's briefly discuss why Windows 10 Home doesn't support Remote Desktop. Microsoft has restricted this feature to its more advanced editions, such as Windows 10 Pro and Enterprise. This decision was likely made to encourage users to opt for the Pro version for business and professional use.
Verifying Your Windows 10 Version
Before attempting to enable Remote Desktop, it's essential to confirm that you're using Windows 10 Home. Here's how to do it: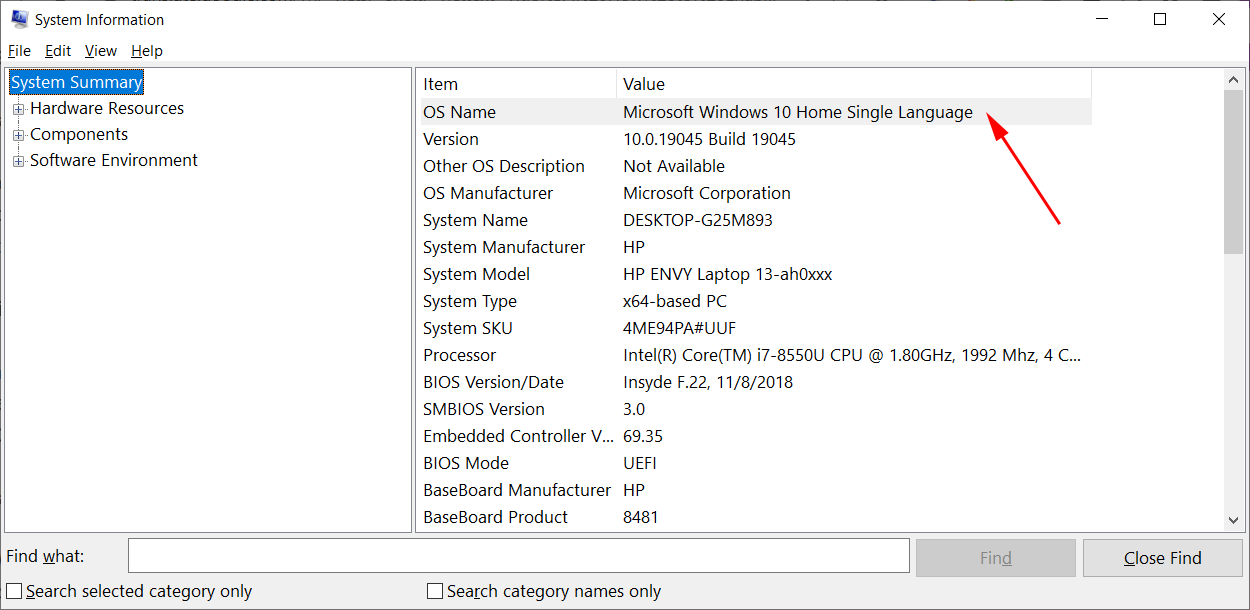 Right-click on the "Start" button and select "System."
In the "System" window, under the "Windows specifications" section, you'll find your Windows edition. It should say "Windows 10 Home."
Using Remote Desktop on Windows 10 Home
While Windows 10 Home doesn't support Remote Desktop, it does allow you to connect to other devices. This means you can use your Windows 10 Home computer to connect to another computer that does support Remote Desktop. Follow these steps:
Ensure that the target computer (the one you want to connect to) is using a Windows 10 Pro or Enterprise edition. Remote Desktop should be enabled on this computer.
On your Windows 10 Home computer, open the "Remote Desktop Connection" app. You can search for it using the Windows search bar.
Enter the IP address or hostname of the target computer and click "Connect."
You'll be prompted to enter your credentials. Once authenticated, you'll gain access to the remote computer.
Using UltraViewer as an Alternative
While the above method allows you to establish a remote connection, it's not as straightforward as natively enabling Remote Desktop. If you're looking for a more convenient and user-friendly solution, UltraViewer is an excellent alternative.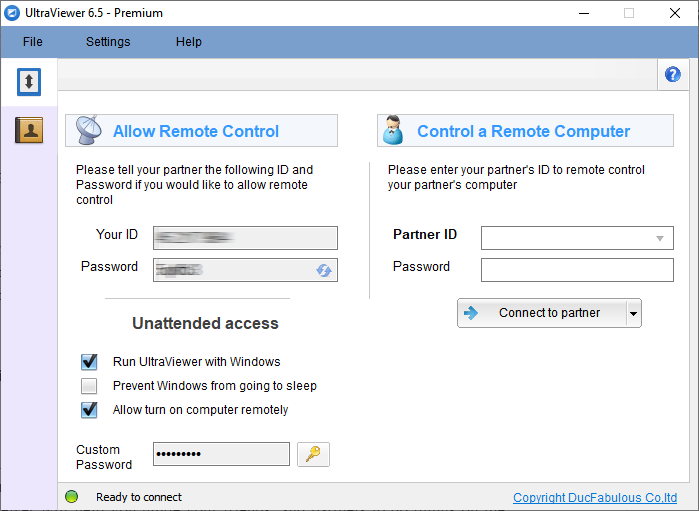 UltraViewer is a robust remote desktop software that offers easy-to-use features for both personal and professional use. Here's why you should consider UltraViewer:
User-Friendly: UltraViewer is known for its simplicity. It's easy to install and use, making it accessible for all levels of users.
Secure: UltraViewer employs top-notch security protocols to ensure your remote sessions are safe and protected from unauthorized access.
Compatibility: UltraViewer is compatible with both Windows and macOS, making it a versatile choice for various platforms.
File Sharing: UltraViewer allows you to transfer files effortlessly between your devices during remote sessions.
In conclusion, while Windows 10 Home doesn't natively support Remote Desktop, you can still connect to other devices that have this feature enabled. However, if you're seeking a more user-friendly and comprehensive solution, UltraViewer is an excellent alternative that simplifies the remote desktop experience. Download UltraViewer today and enjoy seamless remote access to your devices.
We hope this guide has helped you navigate the process of enabling Remote Desktop on Windows 10 Home and introduced you to the benefits of using UltraViewer as an alternative remote desktop solution. Choose the option that best suits your needs, and enjoy the convenience of remote access.