20
June
The Address Book feature in UltraViewer is a valuable tool that allows you to effectively manage and store contact information for remote computers. With this feature, you can easily access and organize your computer contacts, enhancing the convenience and efficiency of your remote desktop experience. In this guide, we will walk you through the step-by-step process of using the Address Book feature on UltraViewer.
Step 1: Download and Install the Latest Version of UltraViewer
To begin using the Address Book feature, you need to download and install the latest version of UltraViewer from the official website. Visit the homepage of the UltraViewer website and download the recommended EXE version. Follow the installation instructions to complete the setup process on your computer.
Step 2: Register for an UltraViewer Professional License (Optional)
To unlock the full functionality of the Address Book feature, consider registering for an UltraViewer Professional license or a higher tier. This will provide you with access to advanced features, including the Address Book management capability. Registering for a license is a simple process and can be done through the UltraViewer website.
Step 3: Accessing the Address Book in UltraViewer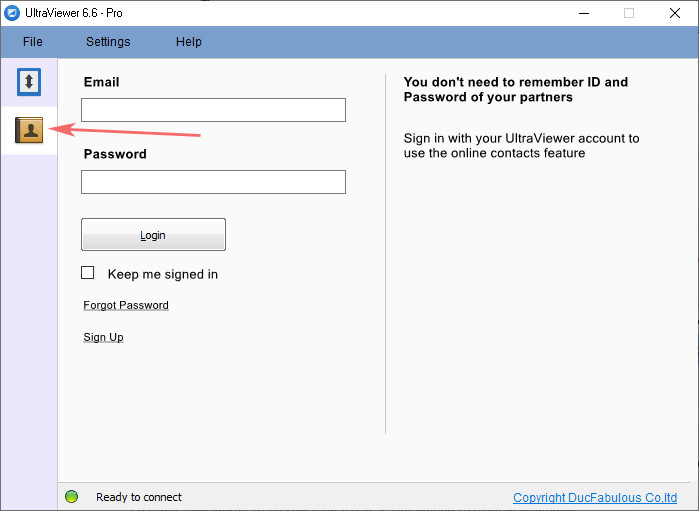 Once UltraViewer is installed, launch the software on your computer. Look for the address book icon, typically represented by an open book symbol. Click on the icon to access the Address Book feature within UltraViewer.
Step 4: Logging in to Your Account
To fully utilize the Address Book feature, log in using your registered email address and password associated with your UltraViewer license. This step is necessary to ensure that your address book data is securely stored and synchronized across devices.
Step 5: Adding Computers and Groups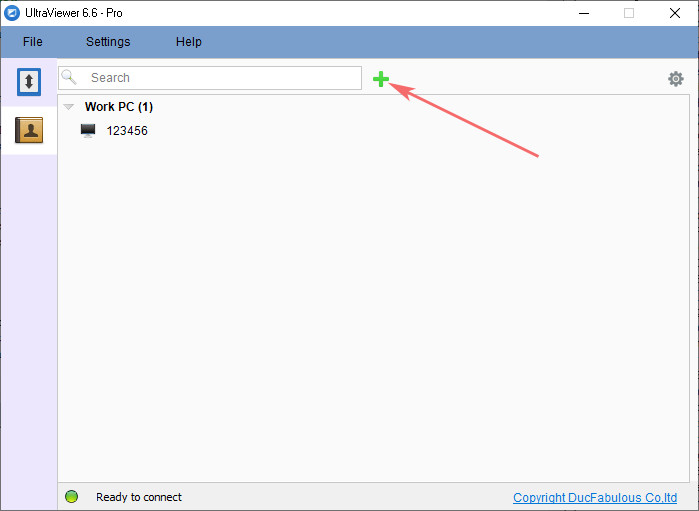 Within the Address Book, you can add new computers or create groups to categorize your remote computers. To add a new computer, click on the green plus icon and enter the necessary information such as the computer name or IP address. The Address Book feature allows you to distinguish between online and offline remote computers, indicated by the color-coded icons, making it easier for you to identify available remote connections.
The Address Book feature in UltraViewer is a powerful tool that streamlines the management of computer contacts for remote desktop access. By following the steps outlined in this guide, you can take full advantage of the Address Book feature and conveniently organize your remote connections. Download UltraViewer today and experience the efficiency and convenience of managing your address book for remote access.
Remember to prioritize the security of your address book data and ensure the confidentiality of your login credentials. If you have any questions or require further assistance, feel free to reach out to our support team. We are here to help you maximize your UltraViewer experience.