4
April
Whether you are working from home or troubleshooting a friend's computer, using remote desktop software is the most convenient solution. However, one problem that can arise with remote desktop connections is the small resolution. When the remote desktop resolution is too small, it can make it difficult to read text or see images clearly. Fortunately, there are several steps you can take to work around this problem when controlling your desktop remotely via UltraViewer.
Adjust display settings
One of the first things you should do is adjust the display settings on either device. You can change the resolution on the remote computer or the computer used to connect. Right-click on the desktop and select Display settings. From there, you can adjust the resolution to a higher or lower level to match the resolution of the other computer. Remember that the higher the resolution, the more bandwidth is required. You can also adjust other settings, such as color depth and orientation.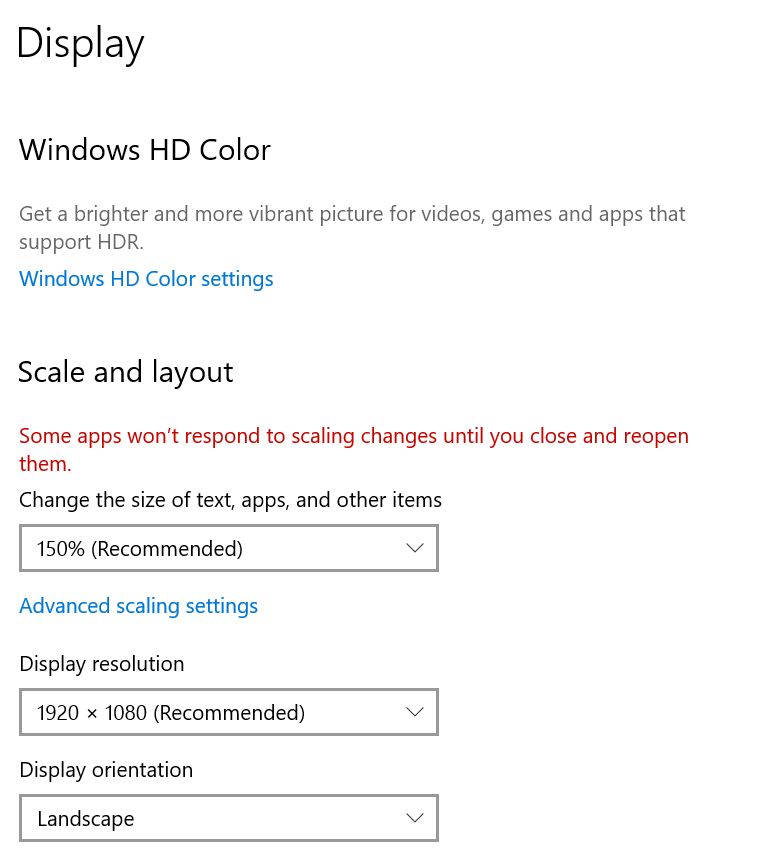 Resize to fit screen
Another option to troubleshoot the remote screen being too small is to select the screen resizing option available on the remote desktop's toolbar when connecting via UltraViewer.
You click Options -> Screen Size -> Stretchable. Then you press the button to enlarge the screen. This will stretch the remote screen to fit your screen, making it easier to see.

In addition, you have the flexibility to choose other options depending on the resolution status of the remote computer:
- Options -> Screen Size -> Full Screen
- Options -> Screen Size -> Best Scaled (for default size when connecting remote monitor)
- Options -> Screen Size -> Original (for remote connection screens with very large resolution)
Upgrade your connection
Finally, if you're still having resolution issues, it might be time to upgrade your connection. If you are using a slow or unreliable internet connection, it may affect the performance of your remote desktop connection. Consider upgrading to a faster connection or fix any issues with your current connection.
In short, a remote desktop screen that is too small can be annoying, but it's not an insurmountable problem. With these tips, you can improve the resolution and make it easier to use a remote desktop connection. By adjusting your display settings, scaling, and upgrading your connection, you can ensure that your remote desktop connection is performing at its best.