30
September
Does your business provide IT services? UltraViewer - The Remote Desktop Software will help you provide fast, efficient remote customer support at the lowest cost.
WHY USE ULTRAVIEWER FOR REMOTE CUSTOMER SUPPORT?
Demand for repair and maintenance of computers and IT services has been increasing in recent years. Not only the office of the business but also the freelancers always have problems and need support from IT service companies.
In the past, customers who need to repair a computer or IT service provider will have to go to the door to check and work. The advent of remote customer support software, typically UltraViewer, has helped IT companies completely change the way they work. This is all the more necessary in light of the complexities and travel restrictions.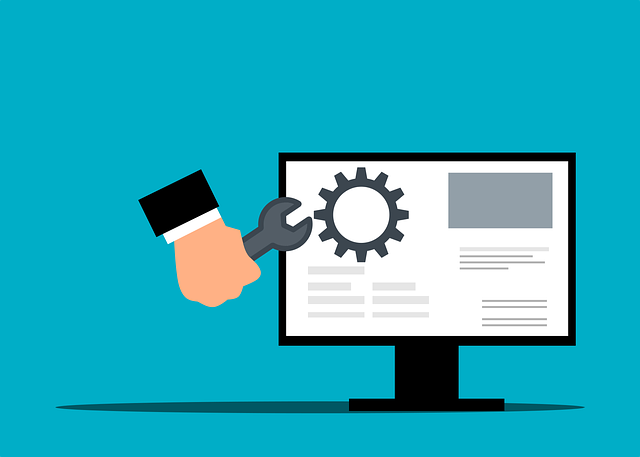 QUICKLY
You don't have to spend tens of minutes moving around to get your customers right. With UltraViewer - remote computer access and control software, IT staff can sit in place, connect, and start work right away.
EASILY
You only need to enter the Ultraviewer ID and password that the customer provided in order to access their computer in seconds. If the customer does not have UltraViewer available on the computer , it is also extremely easy and convenient to download and install this software.
COST – SAVINGS
Remote customer support will help companies provide IT services with significant savings in costs: personnel, petrol, time...As a result, your business will optimize operating costs and provide services at the best price, attracting a large number of customers.
SUPPORTING MULTIPLE CUSTOMERS AT THE SAME TIME
If you work in person, you can only support 1 - 1 for customers. This is not only a waste of resources but also makes customers wait their turn and you lose your revenue growth opportunities.
UltraViewer will help you connect unlimitedly and support multiple customers at the same time.
HOW DOES ULTRAVIEWER HELP IT COMPANY SUPPORT REMOTE CUSTOMERS?
Using Ultraviewer at work, you can help customers troubleshoot problems, repair computers remotely, provide basic to complex IT services:
- Repair common computer errors: slow computer, lagging, virus infection, full memory, unexpected automatic shutdown...
- Reinstall win and antivirus software.
- Support to install office computer software, work online: Word, Excel, Powerpoint, Photoshop...
- Support to install Email, Outlook on the computer and fix errors during use.
- Fix the computer error is not printable, printing error.
- Support to upgrade the internal network and internet system. Maintain a safe and stable operation of the system.
…
If you're in need of professional remote customer support, download and use an UltraViewer license to get the best out of it. Don't forget to leave a comment or contact via hotline for an immediate reply. Wish you more and more success!