25
March
"Remote access to computer" is a term that is gradually becoming popular with businesses and employees when they work from home. What is the role of remote pc access? How to operate this software simply, efficiently and quickly?
1. WHY DO YOU NEED REMOTE ACCESS TO COMPUTER?
By now, you've probably heard a lot about remote work. Besides, remote work is also identified by experts to be the working trend in the near future.
With remote work, you have the opportunity to be released from a fixed position in the office and work outside. You can work anywhere you want such as home, cafe, or hotel on a business trip or in another country, as long as you finish your work schedule.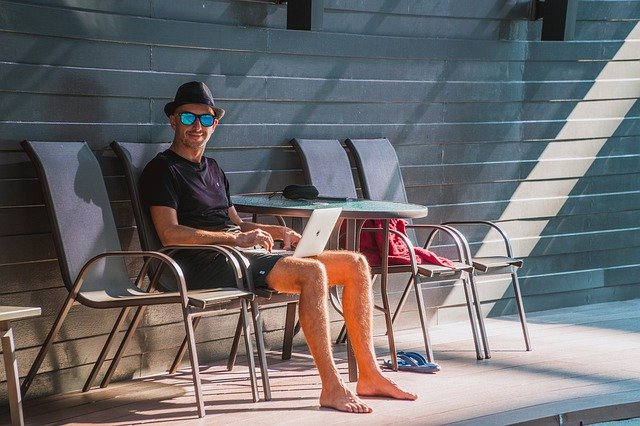 There are absolutely no geo-restrictions when working remotely. All you need is a computer with a stable internet connection which can remotely access on a computer located in the office. and the ability to remotely access it on a device located in the office. There are some scenarios that you may need to access a remote computer such as:
LIMIT WORKING IN CROWDED PLACES
Due to the complicated situation of the corona pandemic in your area, you cannot move out of the accommodation area and you must work from home to ensure people's healthy safety. Assuming you are a designer, it is necessary to access the computer at the office in order to retrieve data files and finish your work.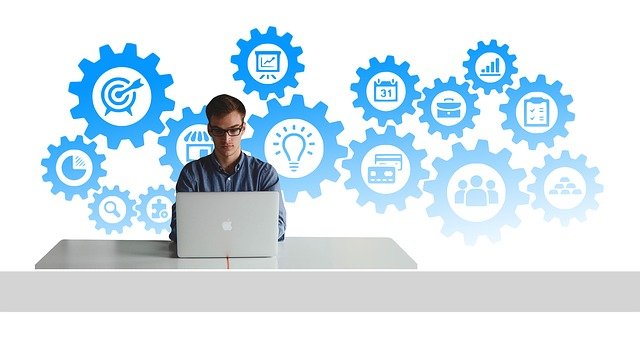 WORKING ACROSS THE COUNTRY
You applied for a job that is suitable for your experience and education. However, the company headquarters is hundreds of kilometers away from where you live and you are not willing to work far from your family. If your company allows working from home, that's when you may need remote computer access software.
REMOTE SUPPORT
You do jobs that need to regularly support people remotely such as: IT technician, computer repair technician, software installation and manuals staff, teacher, teacher who correct designs and graphics remotely for students, software control engineers at the factory, ect.
MANAGEMENT AND SUPERVISION
You are on a business trip but still need access to the computer at the office. You are the head of the department who wants to manage, check and supervise the work of employees unexpectedly without prior notice. Remote computer access software will make your job a lot easier.
Thus, the demand for remote desktop access is relatively large across many different fields and industries. It will help businesses and employees work efficiently while saving time and fixed costs. Now you can work remotely comfortably, securely and without limits.
2. SIMPLE, FAST AND EASY REMOTE ACCESS TO COMPUTER
Currently, there are many software that support remote desktop access and control. You can use some free remote access software built into Windows or specialized for the Chrome browser. However, these available software still have many limitations such as: lack of chatbox, difficulty of transferring files, or not being able to connect remote computers outside the internal network, ect.
In addition, you can use other commercial software, but it also costs a lot and requires computer knowledge to operate effectively.
If you are still looking for a tool that makes accessing remote computers simple, fast and easy, Ultraviewer - the remote desktop software is the best choice today. Ultraviewer owns many bright advantages to help give customers a smooth and professional remote desktop access and control experience:
FREE OF CHARGE
You can start remote access to computer for free with Ultraviewer if you have little and infrequent usage needs. Even using only the free version, this software still gives you an extremely wonderful experience. Ultraviewer does not limit the number of controls, disconnect suddenly, and notify payment requirements after a period of usage like some similar software on the market.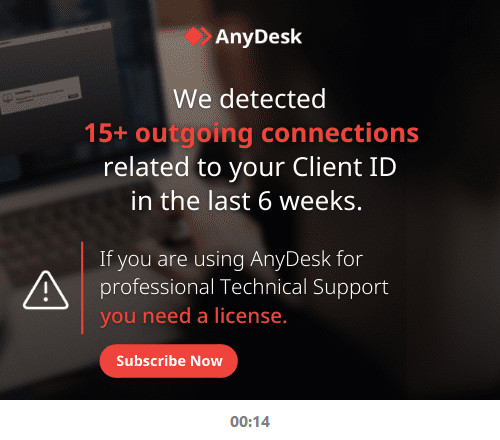 EASY INSTALLATION AND OPERATION
With a super light capacity of only about 1.3MB, you can download and install Ultraviewer on your computer quickly without worrying about consuming a lot of resources on your computer. New customers who need urgent support will not feel uncomfortable or bothered by the software download process. As long as you have a stable internet connection and install Ultraviewer on both two computers, the remote access process can be operated.
Moreover, Ultraviewer's professional and scientific interface is also a plus point. With the reminder in the chatbox, this feature will help your customer care process save time and be more professional.
QUICK ACCESS TO OFFICE COMPUTER
Ultraviewer allows you to easily access your computer remotely at the office, work on it and complete your work as if you were sitting right in front of the office computer. Wake On Lan feature is intelligently set up so that you can get your computer out of Sleep or Hibernate and come back to a ready-to-operate state in just a few minutes. It is not required to have complicated settings or third-party support.
SUPPORTING MULTIPLE PEOPLE SIMULTANEOUSLY
With Ultraviewer, you can already start remote customer support and control. Ultraviewer allows you to connect and support multiple computers at the same time. Thus your work is happening continuously, saving money and time.
TRANSFERRING HIGH-QUALITY DATA
If you often have to access remote computers and share documentation files, contracts with customers, Ultraviewer will help you do that quickly and stably. Currently, Ultraviewer's copyright is updating the feature to allow transferring heavy files depending on the version and the highest capacity is up to 12GB.
Besides, Ultraviewer software also supports 4K Ultra HD resolution and allows audio sharing between two computers. Sharp images, realistic sound will make the experience of support and screen sharing come to life, without distance.
So you have just discovered a simple, fast and easy remote access to computer. Let's download UltraViewer, install and experience Ultraviewer right now!